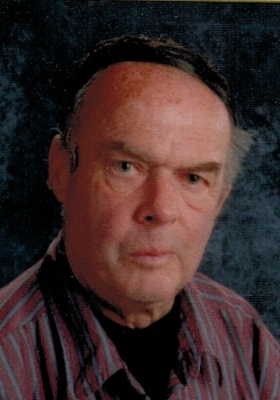 Robert "Harv" C. Bock age 69 of Elmwood died Friday May 5, 2017 at his home in Elmwood.
Bob was born November 30, 1947 at home in Elmwood. Bob was the son of Clarence "Ted" and Pauline (Kainz) Bock and grew up in Elmwood. He graduated from Elmwood High School in 1966 and then attended District One Technical College in Eau Claire. Bob worked construction around the area for several years and then worked in a custodial capacity for the School District of Elmwood until he retired.
Bob was an avid Badger and Packer Fan. He enjoyed going to fish fries in Plum City. He was an active member of Sacred Heart Catholic Church. Bob helped with parade set up for the Elmwood UFO Days parade for many years. He loved spending time with his family, especially the little kids and friends.
Bob is survived by his brothers & sisters, Bill (Gayle) of California, Jim (Ann) of Balsam Lake, Buckwheat "Marilyn" Voltz of Baraboo, Tom (Carol) of St. Martin, MN, Colleen "Beaner" (Rob) Bowen of Elmwood, Larry (Trish) of Hugo, MN, several nieces, nephews, great nieces and nephews and one great- great nephew.
He is preceded in death by his parents, a brother Dan, and a brother-in-law, Rich Voltz.
Memorials may be made to the Elmwood Food Pantry or to Sacred Heart Catholic Church.
Memorial services will be held 11:00 AM Saturday May 13, 2107 at Sacred Heart Catholic Church in Elmwood with Rev. Prince Raja officiating with burial to follow in the church cemetery.
Visitation will be held one hour prior to services at the church on Saturday.