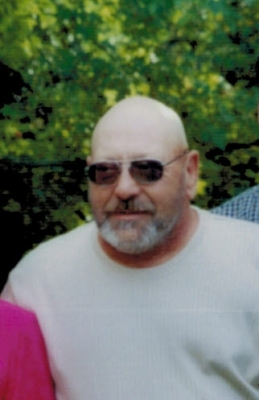 Galen J. Mettler "Met", age 68 of Menomonie, died Thursday, April 13, 2017 at Mayo Clinic Health Systems-Menomonie.
Galen was born on October 7, 1948 in Waseca, MN. He was the son of Clarence "Kelly" and Genny (Syzska) Mettler. Galen grew up in Waseca and graduated from Waseca High School. Galen worked as a printer most of his life. He moved to Menomonie in 1986 and continued his printing career and also did some masonry work around the area. Galen was an avid outdoorsman who loved to fish and hunt. He enjoyed sharing his stories with anyone who was willing to listen. Galen generously donated his body to the University of Minnesota for research.
Galen is survived by his daughters; Lucinda (Paul) Werner of Menomonie and Heather (Ken) Boesl of Boyceville, five grandchildren; Christian, Ashley (Armando), Cole, Cooper and Jensine, one great granddaughter; Brylee, one sister; Jackie (Jurgen) Peters of Waseca, MN, one brother; Allen (Tania) Mettler of Waseca, nieces, nephews, other relatives and friends. He is preceded in death by his parents and his uncle that he was especially close with; Benny Syzska.
A Celebration of Life will be from 3-5 PM Monday, April 17, 2017 at St. Luke Catholic Church, 919 Center St. in Bocyeville, WI 54725.