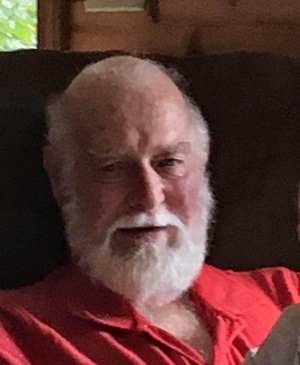 Allan Richard Seipel 1940-2017
Age 77 of Nelson Wisconsin passed away December 23rd. Born in Eau Galle March 16th 1940, son of Richard and Beulah Seipel. Survived by brothers Kenneth (Karen), Lorin, and Gary (Marlys) and sisters Marilyn Jaekel (William), Connie Kirk (Tony Manzara), Donna Gettys (Ted Toal), and Cleo Reed. Also many nieces, nephews and friends.
Allan was a graduate of Lima High School, Durand WI, served in the US Army in Korea, then worked at Coca-Cola in Minneapolis for six years, and spent the rest of his career in the Army Corps of Engineers. He made his home in Nelson, WI and spent the last two years with his sister Cleo and her family in Minocqua, WI.
Allan was a kind, straightforward, and giving man who was always ready to help anyone who needed him. He especially loved and was loved by the children who came into his life. He will be greatly missed by his family, friends, and especially Cleo's little grandchildren.
Funeral service will take place at St. Henry's Catholic Church in Eau Galle at 11 AM on Friday, January 5th. Visitation for the public will be held at the church from 10:00 until 11:00 prior to the services.