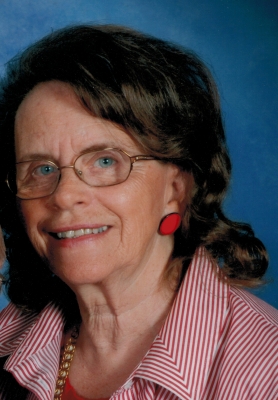 Katherine A. Sabelko, age 72 of Boyceville, died Sunday April 15, 2018 at The Neighbors of Dunn County in Menomonie after battling cancer for the past five months.
Kathy was born October 3, 1945 in Cleveland, OH. She was the daughter of John and Rose Manard and grew up in Cleveland. She later married Gerarld A. Sabelko January 10, 1987 in Phoenix Arizona. They made their home in the Phoenix area for about 10 years. While in Phoenix, Kathy was very active in the Pro-Life Movement. She founded "Children of the Rosary" and served as its President for 10 years. She continued being active with this organization after moving to Wisconsin, preparing the monthly newsletter and getting it out to its members.
In 1998, Kathy and Gerald moved to rural Boyceville where they made their home. They enjoyed vegetable farming and selling them at their vegetable stand in Menomonie. Kathy also was an artist, painting bird house gourds, and landscapes. She also enjoyed making homemade soaps and other craft items.
Kathy is survived by her husband, Gerald, a son, Phillip Montgomery of Chandler, AZ, a grandson Eli; step-children, Monica (Lawrence) Schuman of Phoenix, Jeanne Sabelko of Phoenix; a step granddaughter, Olivia Schuman.
She is preceded in death by her parents, two children, Paul and Melissa in infancy and a brother Jack Manard.
Funeral services will be 11:00 AM Thursday April 19, 2018 at St. Luke Catholic Church in Boyceville with Rev. James Kurzynski officiating. Burial will be at a later date at St. Francis Cemetery in Phoenix, AZ.
Visitation will be held one hour prior to services at the church on Thursday.