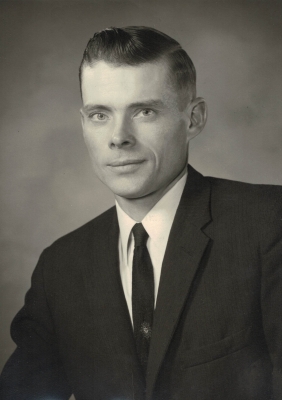 Harold W. Kannel, age 85 of Plum City, died Thursday, May 31, 2018 at the Heritage of Elmwood Nursing Home in Elmwood.
Harold was born on August 18, 1932 on the Kannel home farm in the Town of Union, rural Plum City. He was the son of William and Cecelia (Schladweiler) Kannel. He grew up on the family farm attended Gilles Country School and Plum City High School. After school Harold went to work on the family farm. Harold continued farming on the family farm until his retirement. For the last two years, Harold has been a resident of the Heritage of Elmwood Nursing Home in Elmwood.
Harold had a love of local and world history.
Harold is survived by his siblings; Marcella Bechel of Plum City, Arlene (Ervin) Timmer of Monticello, MN, Leona Gruber of Durand and Norbert Kannel of Plum City, many nieces, nephews, other relatives and friends. He is preceded in death by his parents and brothers-in-law; Norbert Bechel and Glenn "Peewee" Gruber.
Funeral Mass will be 11:00 AM Tuesday, June 5, 2018 at St. John the Baptist Catholic Church in Plum City with Rev. Joseph Okine Quartey officiating. Burial will be in the church cemetery. Visitation will be from 10:00 AM until the time of services at the church on Tuesday.
Rhiel Funeral Home & Cremation Services, Durand, is serving the family.