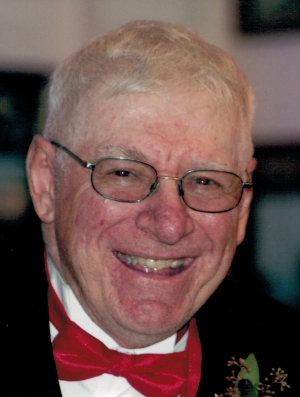 Dennis M. Wolf age 66 of Elmwood, passed away on Thursday July 19, 2018 at Abbott Northwestern Hospital in Minneapolis, MN.
Dennis was born October 7, 1951 in Durand. He was the son of Rupert J. and Lorraine (Weissinger) Wolf and grew up in the Eau Galle community. He attended St. Henry's Catholic grade school and graduated from Elmwood High School in 1969. Dennis farmed with his parents for several years. He married Sandra J. Wayne September 28, 1974 at Sacred Heart Catholic Church in Spring Valley. After marriage they continued to farm until 1990 when Dennis began working at Donaldson Mfg. in Baldwin. Dennis loved farming and was eager to help any of his friends or neighbors with their farming.
Dennis enjoyed farming & doing field work with his International 1066, spending time with his grandchildren, riding his Gold Wing motorcycle, gardening, hunting, fishing, riding ATV's, making maple syrup.
Dennis is survived by his wife, Sandra, five children, Michael (Julie) of Athens, Kimberly (William) Foslid of Menomonie, Mark (Jenny) of Elmwood, Chad (Lottie) of New Richmond, Kari (Michael) Fedie of Durand; 11 grandchildren, Allison & Nathan Wolf, Zachary, Dylan and Jonathan Foslid, Kendra, Logan & Brooke Wolf, Caleb, Madisen & Riley Wolf; one brother, Darrel (Shirley) of Chippewa Falls, two sisters, Donna Steies of Menomonie, Jo Ann (Dave) Gibson of Eau Galle, a niece, Melissa and a nephew Jon. He is preceded in death by his parents.
Memorial services will be 11:00 AM Wednesday July 25, 2018 at Sacred Heart Catholic Church in Elmwood with Rev. Amir officiating. Burial will be in the church cemetery.
Visitation will be held from 9:30 AM Wednesday to the time of the services at the church.