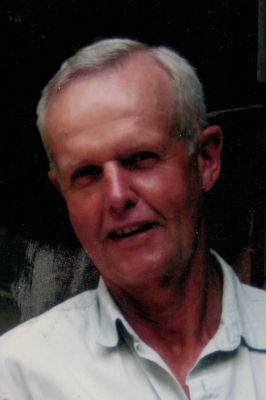 Michael J. Pittman age 73 of Plum City passed away on Friday December 21, 2018 at his home surrounded by his family.
Michael was born May 31, 1945 in Plum City. He was the son of Clarence and Mildred (Weiss) Pittman and grew up on the family farm. Michael graduated from Plum City High in 1963. He attended the University of Wisconsin-River Falls and graduated with a Bachelor of Science Degree in Agriculture. After college he worked on the home farm with his family. Michael married Darla Heit May 17, 1969 at St. Joseph's Catholic Church in Arkansaw. After marriage they purchased their own farm in Plum City where they farmed and raised their family.
His passion was his family and farming. He enjoyed karaoke, gardening, singing in the church choir, dancing and spending time with family and friends.
Michael is survived by his wife, Darla, four children, Gary (Diane) of Easley, SC; Peter (Fiance` Kimberly Braatz) of Plum City, Brad (Emily) of Wichita, KS, Melissa (Mark) Werth of Hastings, MN; four grandchildren, Jessica & Jennifer, Samuel & Camryn. Michael is also survived by his siblings, five sisters and seven brothers and many nieces and nephews.
He is preceded in death by his parents, two sons, Robert and Troy and a brother Brian.
Memorial services will be 11:00 AM Friday December 28, 2018 at St. John's Catholic Church with Rev. Joseph Okine-Quartey officiating. Burial will be at a later date in the church cemetery.
Visitation will be held from 4:00 to 7:00 PM Thursday at the Rhiel Funeral Home in Durand and one hour prior to services at the church on Friday.