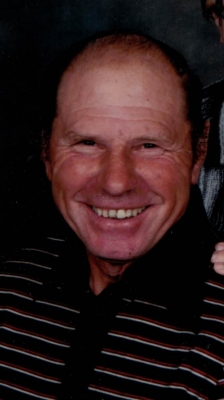 Francis J. Prissel, age 92 of Durand, died Monday, November 4, 2019 at his home in Durand with his family by his side.
Francis was born on December 28, 1926 in Durand. He was the son of Charles and Theresa (Vogler) Prissel. Francis grew up in Lima and attended Sacred Heart School in Lima. After school, he joined U.S. Army and was honorably discharged. Francis farmed his whole life on the Prissel family farm. He married Joanne Larson in August of 1964. Together they continued farming and raising their family in Lima. Francis retired from farming and lived at home the rest of his life.
Francis enjoyed fishing, working on projects and making firewood.
Francis is survived by his children; Darin (Cathy Walker) of Durand and Aaron of Eau Claire, two sisters; Irma Sam of Arkansaw and Freda Werlein of Mondovi, nieces, nephews, other relatives and friends. He is preceded in death by his parents, wife; Joanne, several brothers and sisters.
A Celebration of Life will be held from 12:00PM Noon – 4:00PM Friday, November 8 at the Pepin County Senior Center, 606 W. Madison St., Durand.
Rhiel Funeral Home & Cremation Services, Durand, is serving the family.