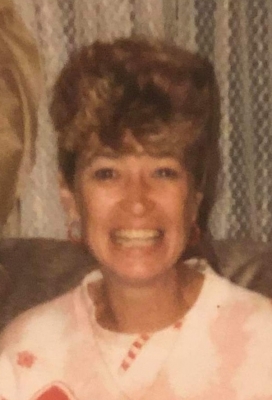 Linda K. Brenner, age 72 of Rock Falls, died Saturday, December 7, 2019 at Advent Health Durand.
Linda was born on December 31, 1946 in Oak Hill, WV. She was the daughter of John R. and Violet C. Harvey. Linda spent some time in West Virginia before moving to Chicago, IL. Linda married John Rodriguez, together they had five children and later divorced. Over the years, Linda worked as a dental assistant and as CNA at the Oakview Care Center in Durand. Linda married Doug Brenner on January 5, 1994 in Durand. In 2002, Linda and Doug moved to Rock Falls, where she remained the rest of her life.
Linda was very creative and enjoyed doing crafts, collecting and maintaining dolls and creating keepsakes for family and friends. Most of all, Linda loved to spend time with family and friends.
Linda is survived by her husband of 25 years; Doug, four children; Timothy (fiancé Wanda) of Mondovi, Tammy (Edward) Festerling of Manhattan, IL, Tonya (Rick) McFadden of Indiana and Tiffany (David) Fisher of Indiana, many grandchildren and great grandchildren, two brothers; Edward (Patricia) Harvey and Daniel (Ramona) Harvey, both of Poplar Grove, IL two sisters; Mary Brown of Ozark, AL and Jean Hammerburg of Romeoville, IL, nieces, nephews, other relatives and friends. She is preceded in death by her parents, one daughter; Tina in infancy and one nephew; Richie Hammerburg.
Funeral Services will be 1:00PM Friday, December 13, 2019 at the Rhiel Funeral Home in Durand with Rev. Adam Norlander officiating. Burial will be in the Rock Creek Cemetery in Rock Falls. Visitation will be from 12:00PM Noon until the time of services at the funeral home in Durand.
Rhiel Funeral Home & Cremation Services, Durand, is serving the family.