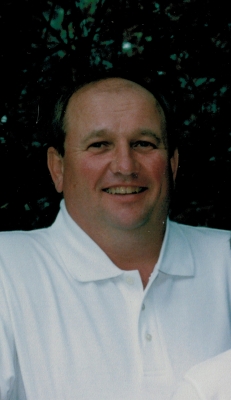 "I did the best I could"
My heart not open to love
I had passion, ideas, and a pure soul
I just needed more help from above
The blessing in this life: plenty for me
I'm so proud of my girls they know
Mourn not for the loss, but celebrate the life
Given by Him
Whom all blessings flow
George N. Lamon, age 68 of Elmwood, died Saturday, May 2, 2020 at the Heritage of Elmwood Nursing Home in Elmwood with his daughters by his side.
George is survived by his daughters; Hilary (Jay) Bergamini of Naperville, IL and Holly Gokey of Hudson, two sisters; Dana Orr and Glenda Arnold, nine nieces other relatives and friends. He is preceded in death by his parents, son-in-law; Josh Gokey and one sister; Roxanne.
A private Celebration of Life will be held at a later date.
Memorials may be made in George's name to the Elmwood Rod & Gun Club.
Rhiel Funeral Home & Cremation Services, Elmwood, is serving the family.