Lucille "Lucy" M. Jacobsen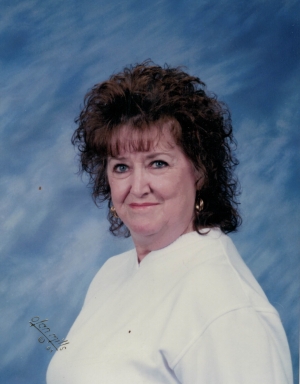 Lucille "Lucy" M. Jacobsen age 85 of Plum City, died Friday July 31, 2020 at Sacred Heart Hospital in Eau Claire. Lucy was born September 23, 1943 in Cumberland. She was the daughter of William and Cecelia (Eichen) Marshall.
Lucy is survived by her children, Kathleen Arendt, Maryann (Michel) Wedde, Jeffrey Halvorson, Jim Halvorson, Jennifer Maxwell; seven grandchildren, 12 great grandchildren; brothers, John Marshall & Marvin Holmstrom; sisters, Darlene Peterson and Sonja Holmstrom; numerous nieces, nephews, cousins and a host of friends.
Lucy's wish is a private memorial service with her children.