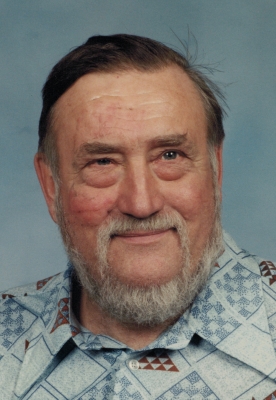 Richard L. Schaffner age 82 of Elmwood, died Sunday September 6, 2020 at the Heritage of Elmwood Nursing Home in Elmwood.
Richard was born August 28, 1938 at home on the farm. He was the son of Leo and Margaret (Bates) Schaffner and grew up on the family farm west of Elmwood. Richard graduated from Elmwood High School in 1957. Farming the family farm and helping neighboring farmers was Richard's life-long endeavor. He was proud of his twenty plus years in the Army Reserve. The last few years he was a resident of the Heritage of Elmwood Nursing Home.
Richard is survived by his brother James (Mary Kay) Schaffner of Spring Valley; a sister Denise (Vern) Chandler of Coon Rapids, MN and other relatives and friends.
He is preceded in death by his parents and a sister Naomi.
Graveside services will be 3:00 PM Friday September 11, 2020 at Sacred Heart Catholic Cemetery in Elmwood.