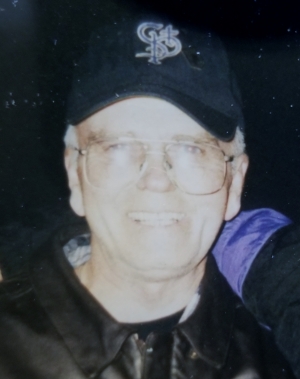 Roger W. Young age 75 of Elmwood, died Saturday December 26, 2020 at his home in Elmwood.
Roger was born April 17, 1945 in St. Paul, MN. He was the son of Glenn E. and Mabel (Larson) Young and grew up in River Falls, graduating from River Falls High School in 1963. Roger enlisted in the U.S. Navy and was honorably discharged. After the service he lived in the St. Paul area for several years. Roger marred Robyn L. Larson June 30, 1975 at the Elmwood United Methodist Church. After marriage Roger worked on the Larson family farm in rural Elmwood.
Roger enjoyed gardening, woodworking, working with his tools and reading.
Roger is survived by his son, Glenn of Hammond; two grandchildren, Marlee and Kobin;
He is preceded in death by his parents, his wife Robyn in 1980; a daughter Michelle Renee Young in 1979 and a brother, Douglas.
No formal services are being planned at this time.
A Celebration of Life and interment in the Maxville Cemetery will be held at a later date.