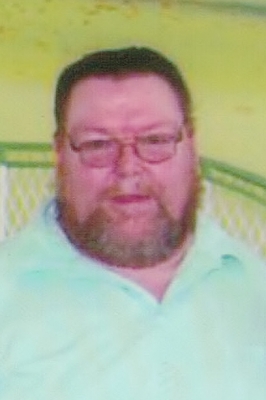 Michael W. Lovell, age 74 of Elmwood, passed away on Friday October 22, 2021 at Mayo Clinic Health System-Red Cedar in Menomonie, due to lingering health issues.
Mike was born November 3, 1946, in Peoria, IL. He was the son of Charles and Amy (Thorton) Lovell. Mike spent most of his youth in Prairie du Chien and Milwaukee areas. He married Sue D. Field April 10, 1965, in Walworth, WI. After marriage Mike and Sue lived in Prairie du Chien for several years before moving to Woodville for several years. They have made their home in the Township of Weston, rural Elmwood for the past 30 years.
During this time, Mike farmed and worked at Menards Distribution Center. Mike enjoyed fishing and hunting with his family and relatives. He also enjoyed being a member of his brother-in-law's pit crew for stock car racing.
Mike is survived by wife of 56 years, Sue; three children, Adam (Lisa) of Collierville, TN, Elizabeth Lemon of Elmwood and Joseph (Jodi) of Elmwood; grandchildren, Alisha & Joseph Greer, Jacob and Emily Lovell, Natasha & Jeffrey Ikeno and Kaiden Greer; four step-grandchildren, Jessica (John) Hager, Joseph (Melissa) Kurschner, Jericka (Steven) Kirby and James Kurscher; 10 great grandchildren and 12 step great grandchildren; three sisters, Donna (Kenny) Bass, Cathy Bickerton and Jane Lovell; four brothers, Richard (Lorna), Gerry (Linda), Jack (Nancy) and Mark (Pam) and numerous brothers and sisters-in-law.
Mike is preceded in death by his parents, two brothers, James and David and a sister, Robin Kansaku.
No formal services are being planned at this time. A Celebration of Mike's life will be held next spring.