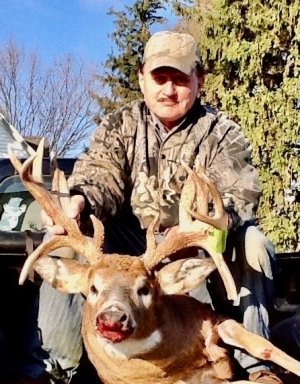 Herman W. Lundgren
We regret to announce the passing of Herman Wesley Lundgren, age 74, of Menomonie, Wisconsin on Sunday, March 13, 2022. Herm passed away unexpectedly at his home. He loved the outdoors hunting whitetail deer and wild turkey.
Herm is survived by his sister Lillian Chukel and brother Gary Lundgren. Herm was predeceased by his parents Lavern and Lorena (Woods) Lundgren.
A private family gathering will celebrate his life on the farm where he grew up and loved so.