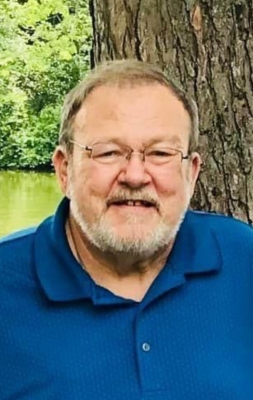 David Lee Foust, age 73 of Menomonie, died Tuesday, May 10, 2022 at Care Partners in Menomonie after a prolonged illness.
Dave was born on May 2, 1949, to Audrey (Miller) and Bernard Foust.
Dave was a graduate of Menomonie High School and UW-Stout where he received a Major in Safety. He furthered his education and became a Safety Specialist. Dave held that position at various companies until poor health caused him to retire. Above all, Dave loved his family. Hunting and fishing were his passions. He was a true outdoorsman.
Dave is survived by his daughter, Jess Nickelsen and her son Matthew, of Montrose, MN, as well as his birth daughter, Marsha Primeau (Tim) and her children, Kaitlyn, Michael and Emily of Oakfield, WI; Dave also leaves behind two sisters, Judy (John) Johnson of Phoenix, AZ and Robin (Robert) Nelson of Menomonie; as well as nieces, nephews cousins and friends. He is preceded in death by his parents and brother, Jerry, and his granddaughter, Kayla Primeau
No formal services are being planned.