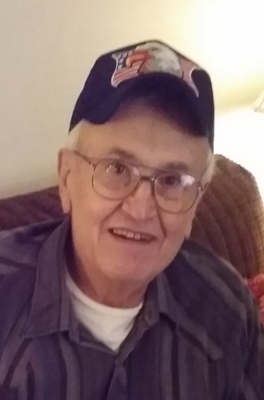 Richard E. Princko, age 78, of Elmwood, died Tuesday June 14, 2022, at Park View Home in Woodville.
Richard was born January 20, 1944, and grew up in Union Lake, Michigan. He was the son of Steven and Ann Princko. Richard served in the U.S. Army and was honorably discharged. He met and later married Rita L. Franklin in 1967, and they made their home in Elmwood. After the service he worked for Presto Industries in Eau Claire, Sweeney Brothers Construction and the U.S. Army Corps of Engineers until he retired.
Richard enjoyed fishing, hunting, spending time up north at the cabin.
Richard is survived by his wife, Rita, a daughter, Lisa; granddaughter, Katie (Sean) Stoudt, three great grandchildren, Grace, Addilyn and John and one brother.
He is preceded in death by his parents, and a son Christopher.
A Celebration of Life for Richard will be held from 4:00 to 6:00 PM Monday, June 20, 2022, at Rhiel Funeral Home in Elmwood.