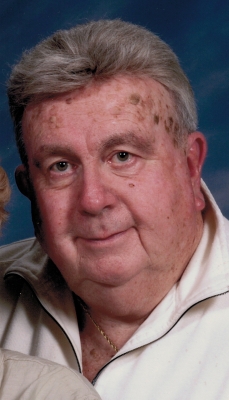 Richard "Dick" J. Wisher, age 86, of Bayport, MN, died Sunday October 9, 2022, at Regions Hospital in St. Paul, MN.
Dick was born October 5, 1936, in Menomonie. He was the son of Lewis and Grace (Hossman) Wisher. Dick grew up in Menomonie and graduated from Menomonie High School in 1954. He attended University of Wisconsin-Stout and River Falls. Dick served in the Minnesota National Guard for several years. Dick married Sandra Olson April 20, 1963 in St. Paul, MN. Dick worked for 3M in St. Paul for 36 years, retiring as a Purchasing Agent.
Dick enjoyed golfing, boating, attending all sporting activities, spending summer months at their lake home on Tainter Lake and winters in Pompano Beach, FL.
The family would like to thank the staff at Cambridge Senior Living in Hudson for their special care shown to Dick.
Dick is survived by his wife, Sandra; sister-in-law, Sharon (Bob) Heck and several nieces, nephews and great nieces & nephews. He is preceded in death by his parents.
In lieu of flowers memorials may be made to Samaritan Purse, Peace Lutheran Church in Menomonie or the donor's choice.
Memorial services will be held at 11:00 AM Saturday October 22, 2022, at Rhiel Funeral Home in Menomonie with Rev. Bob Friese officiating, burial will follow at Evergreen Cemetery in Menomonie.
Visitation will be held one hour prior to the services at the Rhiel Funeral Home.