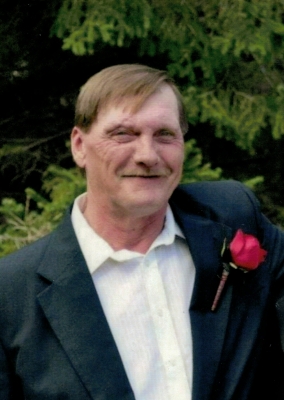 Charles J. Schlosser, age 73 of Arkansaw, died Sunday, January 8, 2023 at his home in rural Arkansaw.
Chuck was born on October 1, 1949 to James and Marvel (Leehe) Schlosser in Durand. He grew up on family farm where they raised hogs and graduated from Elmwood High School. After school Chuck joined the U.S. Army where he served stateside until being honorably discharged. Chuck married Rebecca Flett together they had two children and later divorced. During his working years Chuck worked various jobs in construction, surveying and bartending at the Exile Bar.
Chuck enjoyed being outdoors, especially trail riding with horses throughout the area. He also liked fishing and going out of his way to help people who needed it.
Chuck is survived by his children, Jamison, Stacy (Douglas) Weller and Charles Jr. (Bridget), eight grandchildren, Samantha (Alex), Austin (Veronica), David, Brett, Bailey, Elias, Asher and Elliana, three great grandchildren, Emma, Olivia and Kamdyn, siblings, Beth (Donald) Peterson, Roger (Roselle), Donavon (Karen), Marcia Borton and Karen Sue (Bob) Carlson, nieces, nephews, other relatives and friends. He is preceded in death by his parents, James and Marvel, stepmom Bernice Schlosser and brother Jerry Schlosser.
A Celebration of Life will be held from Noon-4:30PM February 25, 2023 at the Arkansaw Community Center in Arkansaw. Military Honors will be preformed at 2:00PM by the Durand American Legion Post #181 of Durand.
Rhiel Funeral Home & Cremation Services, Durand, is serving the family.