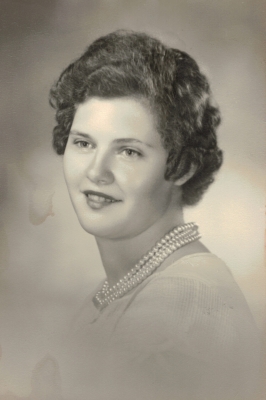 Diane Mae Bundy, age 75 of Red Wing, MN, died Monday, January 30, 2023 at her home in Red Wing.
Diane was born on April 13, 1947 at the hospital in Plum City to humble hardworking parents, Arnold and Marion (Fischer) Bundy, who farmed in the Eau Galle Township. She was the oldest of 10 children. Diane grew up on the family farm, attended and graduated from Elmwood High School. After high school, Diane moved to Red Wing, MN where she remained the rest of her life. Diane worked at Red Wing Cleaners for a number of years before being employed at the Red Wing Health Care Center for over 42 years.
Diane enjoyed spending time with family and friends. She also liked to work outside and going on road trips. Diane loved taking vacations with family to Florida, South Dakota and Wyoming. She took numerous trips to Las Vegas with her youngest sister and her family. Diane cherished her time spent with her youngest nephew, Payton, who considered her a second mom. She will be missed by many.
Diane is survived by her brothers, Marlyn, Duane, Steven, Kevin (Mary) and Daren (Patti), sisters, Sharon Beaulieu, Charlene (Allen) Peterson, 10 nieces and nephews and many great nieces and nephews. She is preceded in death by her parents, sister, Ladonna Lassen and brother Larry Bundy.
Private family services will be held.
Rhiel Funeral Home & Cremation Services, Durand, is serving the family.