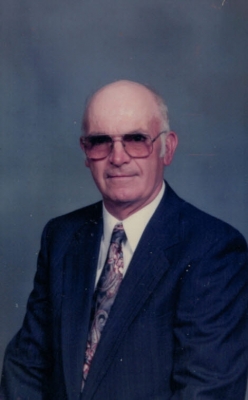 Dennis D. Longsdorf, age 87 of Arkansaw, died Saturday, February 25, 2023 at his home in Arkansaw.
Denny was born on February 13, 1936 on the home farm in Columbia Heights. He was the son of Florian and Lila (Behnke) Longsdorf. Denny grew up in Arkansaw, attended Oak Center Country School and graduated from Arkansaw High School in 1954. After high school, Denny attended UW-Eau Claire for one year. He then took a job with Armour Meat Packing in South St. Paul where he worked for 24 years. Denny married Kayleen Wiesemann on October 13, 1956 in Porcupine. When Armour closed, Denny started his own business as a carpenter and worked until his retirement.
Denny was an avid outdoorsman, going fishing, hunting, snowmobiling and taking trips to Canada. He enjoyed reading and watching whatever sports were on TV. Most of all, Denny loved spending time with family and friends.
Denny is survived by his wife 66 years, Kay, children, Michael (Diane) of Arkansaw, Paula (Bill) Stewart of Baldwin and Richard (Terri) of Arkansaw, six grandchildren, five great grandchildren, siblings, Connie (Graydon) Carlson, Richard (Mardi) and Cleo Pruitt, nieces, nephews, other relatives and friends. He is preceded in death by his parents, Florian and Lila Longsdorf.
Private Family Services will be held.
Rhiel Funeral Home & Cremation Services, Durand, is serving the family.