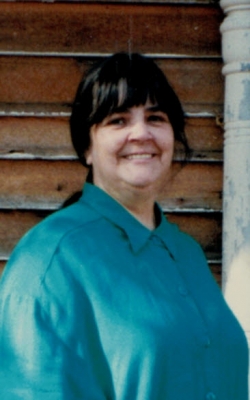 Helene Madsen Stafford, (Penny) 82 years old of Maiden Rock, Wisconsin died May 9, 2023 at Plum City Care Center.
Helene was born August 18, 1940 in the state of Maryland. She grew up in North Dakota with her parents Carl and Connie Larson.
Helene is survived by her husband Simant Stromberg, her sons Brad Bristlin and his wife Suzanne Bristlin, Kevin Bristlin and his wife Heidi Bristlin, Mike Bristlin and his wife Trish Bristlin, Jason, Bristlin, and his wife Kelly Bristlin, and daughter, September Lukic. Grand children, Mandy Hill, Nicole Moore, Adam Bristlin, Jacob Bristlin, Emily Bristlin, Anna Bristlin, Riley, Bristlin, Josh Bristlin, Sam Bristlin, Jack Bristlin, Abigail Bristlin, Justin Bristlin, Kassandra Pelletier, Arlo Stafford, River Stafford, Magnus, Lukic and Marko Lukic. Siblings brother Alan Haller, sister Catherine Barksdale many great grand children, nieces, nephews and friends.
She was preceded in death by her grandsons, Zachary Bristlin, and Jonah Stafford. Sisters, Ella, Anne, Beverly, Barbara, Mary Lou, Carla, and Carol. Brothers, Robert, George, James, and William Carl.
A Celebration of life will be held 3:00PM Saturday, May 27, 2023 at the Servant of The Shepherd (SOS) church, 103 N. 4th St., River Falls, WI 54022. Fellowship and breaking of bread will immediately follow in the church basement. In honor of Penny we ask if you are able, to wear the colors, red purple, pink, or orange. She would hate to see everyone in black.