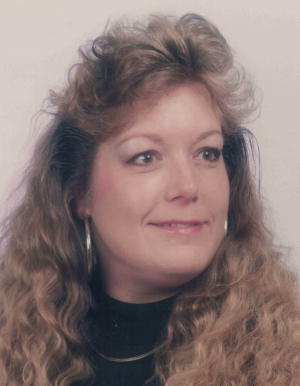 Vicki Jo Mannes age 71, of Eau Galle passed away peacefully on Friday July 28, 2023, at Mayo Clinic Health System-Red Cedar, in Menomonie with family by her side.
Vicki was born April 13, 1952, in Arcadia. She was the daughter of Allan and Marilyn (Letts) Hanson & step-daughter of Merle Hermundson. Vicki grew up in Illinois and moved back to Wisconsin when she was 17. Vicki married Robert Berger in 1969. Vicki was content being a devoted housewife and mom for many years. When her daughters were older, she took a job at Jostens in Red Wing and then Conagra in Menomonie. Robert and Vicki later divorced but remained close.
Vicki met her husband of 31 years, Ted Mannes, while working at Conagra. They were married June 13, 1992, and lived in Colfax for many years until recently moving to a beautiful home in Eau Galle, to be closer to family.
Vicki enjoyed cooking, canning, bird watching, collecting marbles, stamps, rocks and Swarvoski crystal. She also enjoyed reading and coloring bright artistic pictures. Vicki had a deep love for animals. She cherished spending time with her children and grandchildren. Christmas was her favorite time of the year. Making everyone else happy was what gave her the most joy, family was everything to her. Vicki was a bright light to many who knew and loved her. She will be dearly and forever missed.
Her fight to survive for her family and the strength, love and courage at the end will never be forgotten.
Vicki is survived by her husband, Ted, her daughters, Roberta "Bobbi" (Todd) Manor, Roxanne "Rocky", (Breck) Sweeney; stepchildren, Michelle and Justin; grandchildren, Drew & Jenna Richardson and Bryer & Brodie Sweeney; stepgrandchildren, Lucian & Lilith Mannes; her sisters, Roxanne (Cip) Garcia, Brenda Bird, Val (Dan) Chapman; several nieces, nephews other relatives and friends.
She is preceded in death by her parents, stepfather, and nephew Ernie McGinn.
Visitation will be held from 4:00 to 7:00 PM Thursday August 3, 2023, at the Rhiel Funeral Home in Durand. Burial will take place at 10:00 AM Friday at Lyster Lutheran Cemetery in Urne.