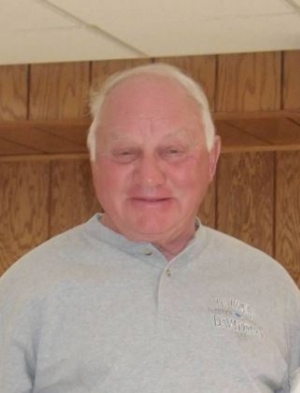 Ronald M. Schlosser, age 83 of Durand, died Tuesday, August 22, 2023 at Gunderson Lutheran Hospital in La Crosse.
Ron was born on May 26, 1940 in Durand. He was the son of Shirley and Helen (Weisenbeck) Schlosser. Ron grew up in rural Durand and graduated from Durand High School in 1957. He then joined the National Guard where he served until being honorably discharged. Ron married Judy Doverspike, together they had four children and later divorced. He started RM Schlosser Construction, a company he owned and ran until his retirement. Ron also built the Lake Pepin Campground and Motel in Pepin which he continued to own and operate.
When Ron wasn't working, he liked going on motorcycle rides, playing cards and spending time with family and friends. He enjoyed spending winters in Arizona.
Ron is survived by his children Melissa A. Schoeder of Durand, Terry J. (Gina) of Durand, Teresa L. (Brian Zastrow) of Arcadia and Kris L. of Durand, nine grandchildren, six great grandchildren, brothers Gabriel (Mary Ellen), Galen (Kit) and Matt (Debbie), nieces, nephews, other relatives and friends. He is preceded in death by his parents and a brother, Leander Schlosser.
A Celebration of Life will be held from 4:00PM-7:00PM Monday, August 28, 2023 at the Rhiel Funeral Home in Durand.
Memorials are preferred in Ron's name to the Durand American Legion Post #181 of Durand.
Rhiel Funeral Home & Cremation Services, Durand, is serving the family.